MARKETS
We provide equipment and parts for many technical markets, especially if you work in:
Chemical industries
Tank truck parts
View all products
Bus and truck fleet fueling
Aviation fueling
AdBlue / Diesel Exhaust Fluid / DEF / ARLA32
Lub oil industries
Industrial Filtration
industrial processes (i.e. mixers)
Oil & Gas
PRODUCTS
We can establish a supply chain for special industrial equipment and parts:
Manual and automatic valves • Pipelines and hoses • Connections and elbows • Welding shop manufactured parts • Meters and counters • Housing and cartridges filters • Gauges and direct differential pressure gauges • Pressure relief valves • Adaptors, couplers and nozzles • Load and float arms • Tank manholes • Pressure vessels • Air eliminators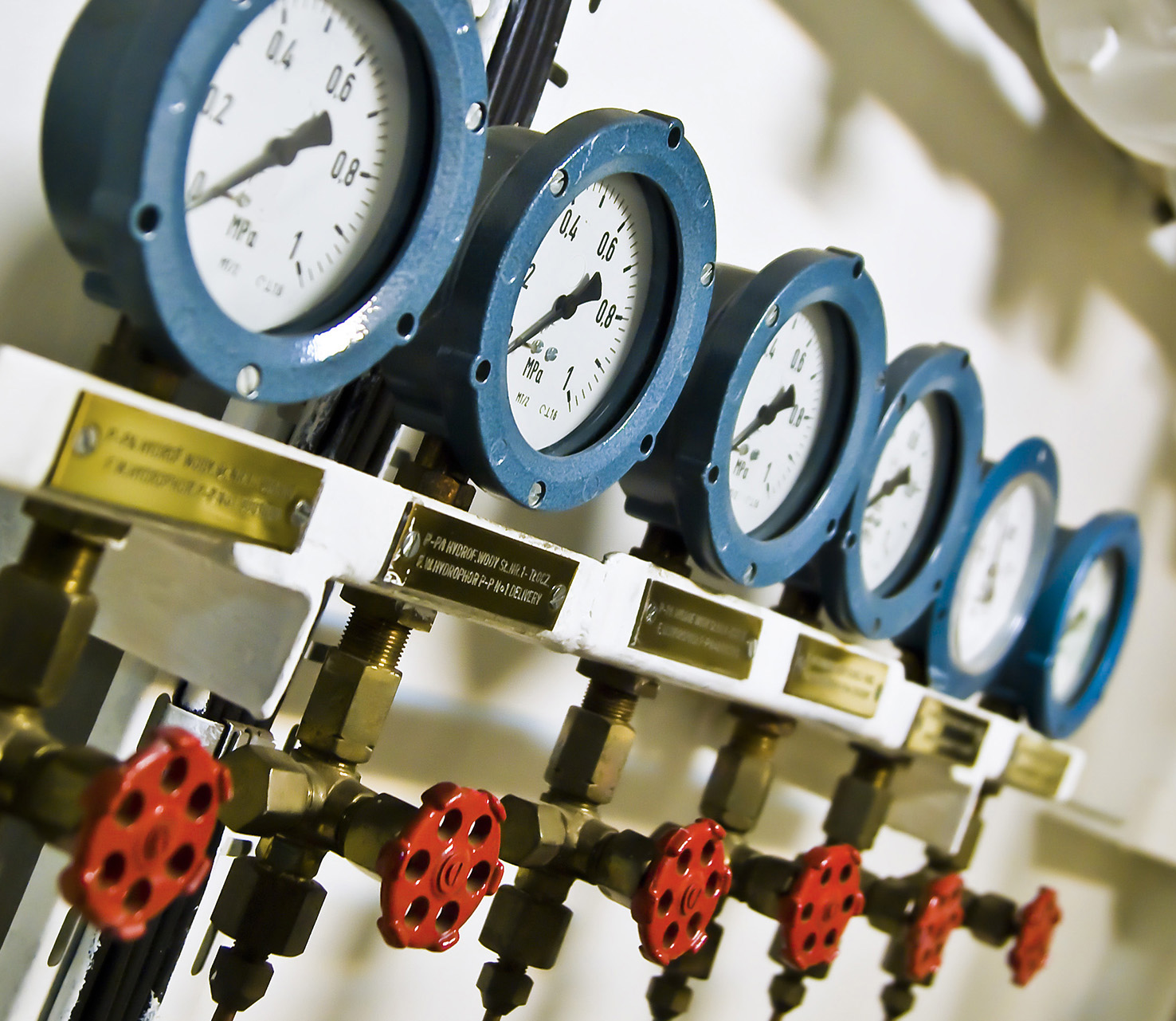 ABOUT US / COMPANY
Willparts is a world-wide commercial trade B2B company with focus on providing specialized parts, equipment and solutions to industrial environment needs. We have a developed global network with proven logistics which enables us to deliver parts from Asia to USA, for example, or send goods to Argentina from Canada. Our team is able to deal with complex engineering and special requirements, as well as international standards (ASME, AWS, NACE, ANSI, API, EI, EN, ABNT) in the markets where we operate.
SERVICES
Willparts and its technical network can provide engineering solutions for the most varied demands and industrial problems. Send us your challenge!